Our teachers from Software Engineering and E-commerce are bilingual speakers and professions in their field. International students can take major courses in English, which facilitate their study process to gain a bachelor degree.
Keqin Chen
Expatriate Expert and Deputy Head of the Department of Information and Software Engineerin
Chen has obtained a master's degree from Sichuan University and is currently pursuing his PhD at Southwest University of Finance and Economics.
He used to be the manager of the Strategic Development Department of Sichuan University Hi-Tech Group Co., Ltd., the general manager of Chengdu Branch of Neusoft Training Division, and the deputy head of the Department of Computer Science and Engineering of Chengdu Neusoft University. His research interests include big data management and data mining.
Chunxiu Wang
Associate Professor
With a master's degree from the University of Dundee, UK, Wang is a star employee of Neusoft and an acclaimed teacher in Sichuan Province. With more than 30 years of experience in IT industry, she has participated in many military and governmental software development projects, winning her honors such as the third prize of Military Science and Technology Progress Award, and the third prize of Chengdu Science and Technology Progress Award. Her main research interests include software engineering, software project management and software testing.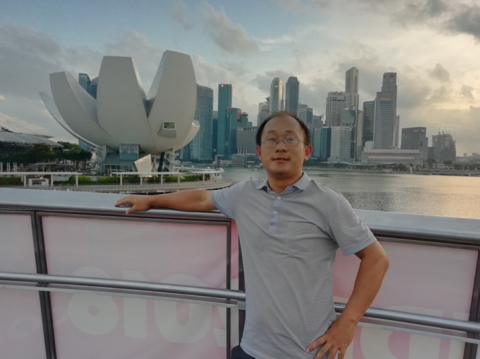 Chong Zhang
Associate Professor
With a master's degree in computer applications from Xiangtan University, Zhang joined Chengdu Neusoft University in July 2005. He is now the deputy director of education affairs of software engineering team, the person in charge of the undergraduate program in software engineering (Japan-oriented outsourcing), and a full-time teacher. Zhang teaches courses such as Java programming, Java Web technologies, and software engineering. He has headed and participated in 4 research projects above the provincial level and published many academic papers.
Lei Xia
Teacher of the Department of Information and Software Engineering
Xia graduated from the College of Computer Science, Sichuan University with a PhD in Computer Science. He joined Chengdu Neusoft University in 2008 and has been teaching international students since the university started to enroll international students in 2014. Xia mainly teaches freshman and sophomore courses such as object-oriented programming (JAVA), advanced object-oriented programming, and data structures. As an experienced and amiable teacher, Xia is well respected by international students.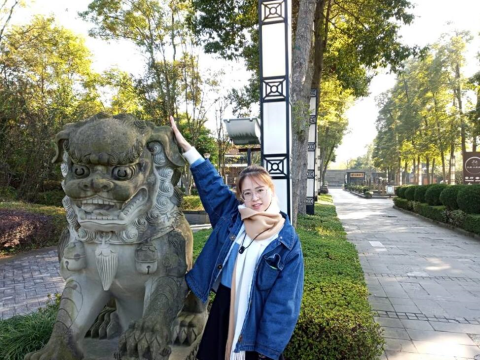 Cuicui Lan
Counselor for international students
As an enthusiastic and professional faculty member, Lan is responsible for managing the study and daily life of international students, and has won their trust and respect.