三年的疫情终于结束了,
上了三年网课的你,
难道不想趁着暑期大把的时光,
拥有一次凭借自己的双手就能环球旅行的机会,
了解美国风土人情,体验当地生活,结交来自于全世界各地的大学生朋友!
2023暑期赴美带薪实习火热报名中,
一起来看看最新的岗位资讯吧!
1. Savory & the Sweet Escape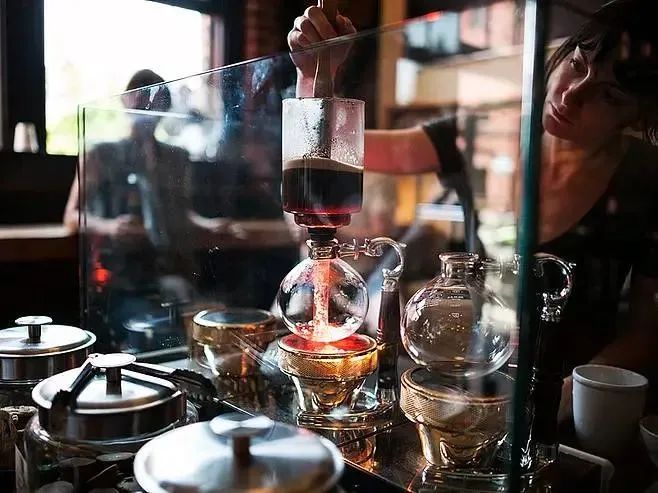 实习地点
Truro,MA,New England
实习岗位
Barista、Cook
实习薪资
$15.00 + tips /hour
住宿情况
Provided,$0.00/week
工作时间
38/per week,maybe overtime
文化交流
In the area
Access to City of Boston,New England Arts Community and Fall trip to NYC
Provided by Host
Ocean Beach Days,Historic Lighthouse Tour,Fishing & whale watching trips,American Sports Culture,& American family time
2. Colonel's Restaurant
实习地点
Northeast Harbor, ME,New England
实习岗位
Snack Bar Attendant、Ice Cream Sales
实习薪资
$15.00 + tips /hour
住宿情况
Provided,$65.00/week
工作时间
40/per week,maybe overtime
文化交流
In the area
Acadia National Park
Provided by Host
4th of July and Memorial Day festivities. National park, whale-watching, hiking trails. We also provide students with tour of island before they leave.
3. Larchmont Shore Club
实习地点
LARCHMONT, NY,Mid-Atlantic
实习岗位
Waitstaff
实习薪资
$15.00 + tips /hour
住宿情况
Provided,$0.00/week
工作时间
35/per week,overtime
文化交流
In the area
Our clubhouse is right on the Long Island Sound, the residents in the clubhouse will be able to use the local park to swim and sunbathe. We are also 20 min. by Metro North to NYC.
Provided by Host
We have a summer BBQ at a local park for the staff.
4. Holiday Inn Express Hotel - South Lake Tahoe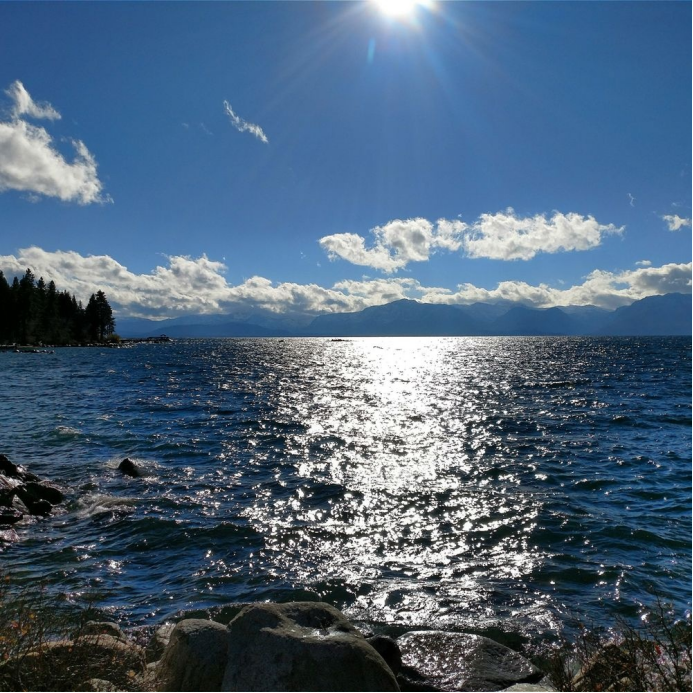 实习地点
S Lake Tahoe, CA,California & Nevada
实习岗位
Housekeeping
实习薪资
$15.00 /hour
住宿情况
Assisted
工作时间
36/per week
文化交流
In the area
Swimming, Lake activities, Bikes, Live music in town
Provided by Host
BBQ's
5. Central Pier Arcade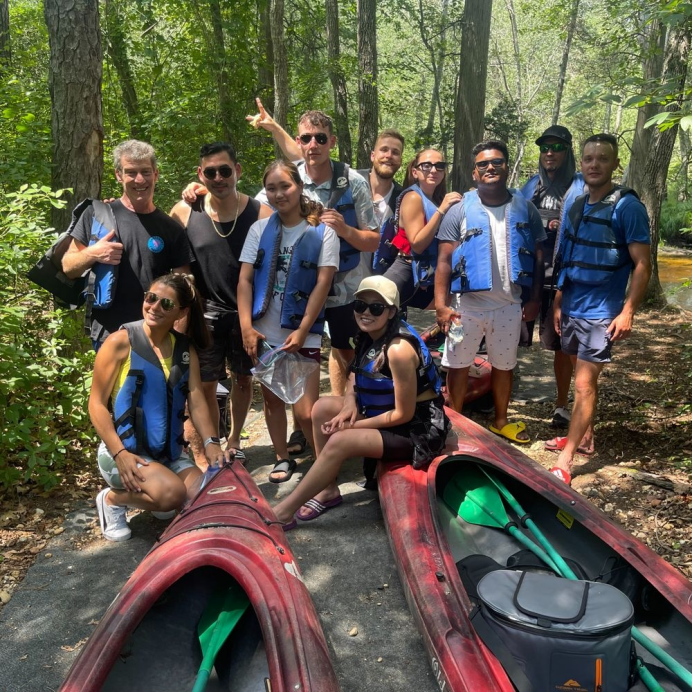 实习地点
Atlantic City, NJ,Mid-Atlantic
实习岗位
Games Attendant、Souvenir Photographer、Attractions Attendant
实习薪资
$13.00 + tips /hour
住宿情况
Assisted,Participants will share a single family house. There are 5 bedrooms, 4 living rooms, 3 full baths and one half bath. The cost is $140 per week, this will include transportation.
工作时间
40/per week,overtime
文化交流
we have several after hour get together parties with the students to get to know one another, the parties help the students become familiar with our customs as well as we learn about theirs. We also organize trips to local areas. We go kayaking, jet skiing, Philadelphia and New york.
新的旅途即将开启,
让我们相约大洋彼岸,
一起体验这个不一样的夏天吧~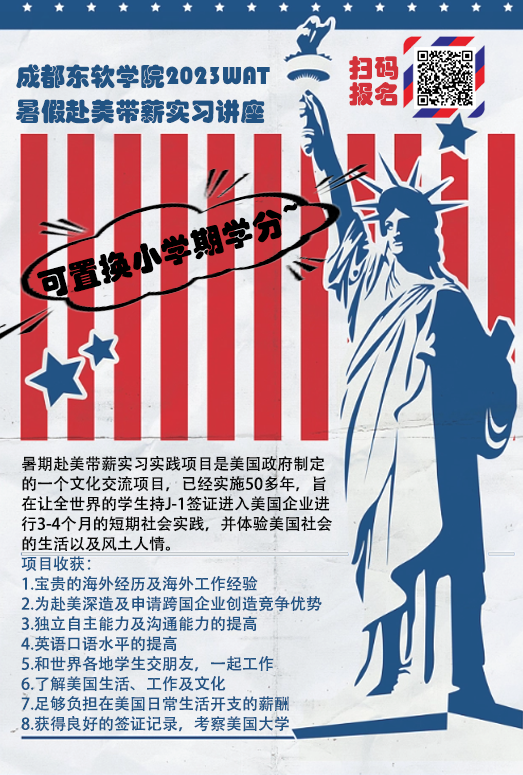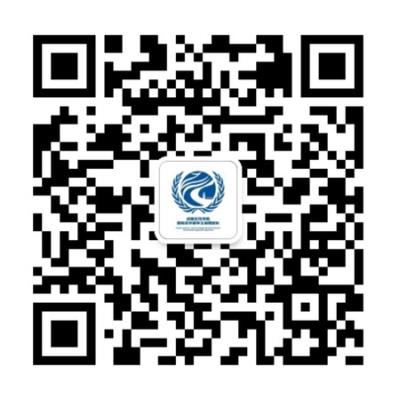 国际教育学院微信公众号二维码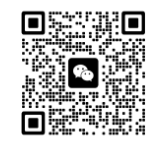 国际教育学院孙老师微信二维码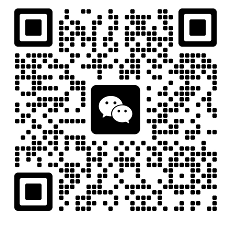 国际教育学院王老师微信二维码